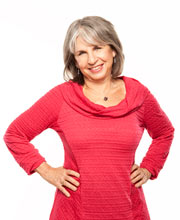 Join us in welcoming Nancy Davidoff Kelton to speak at the Larkin Square Author Series on Thursday, October 20th at 5:30pm inside the Filling Station.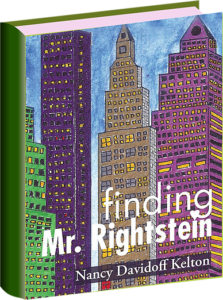 Nancy will be speaking about her new memoir Finding Mr. Rightsein. 
Nancy was born in Buffalo and has lived the majority of her adult life in New York City. Her memoir is both heartwarming and funny. She writes with honesty about growing up in Buffalo, followed by marriage, divorce and finding love again in New York City. As for many of us, life throws plenty of  curveballs and obstacles, some happy, some funny and some sad.  Nancy has a gift for chronicling life's ups and downs. The book is a series of essays that when combined read like a novel. As a reader, I was rooting for Nancy to find "Mr. Rightstein."  You will have to read the book to find out if she is successful in her quest…or better yet, come to the author talk, enjoy a glass of wine, meet Nancy, purchase a copy of her book from Talking Leaves, at the event, or ahead at their store and have it signed!
Nancy's essays have been published in the New York Times, Hadassah magazine, The Boston Globe, Redbook, Parents and other publications. She teaches writing at the New School and New York University.
I will join Nancy in her talk with a conversation on writing a memoir ( Nancy teaches classes on this), growing up in Buffalo, dating after 50 and more! The audience will be invited to join the conversation with questions.
Beer, wine, coffees, tea and light fare available for purchase. The Larkin Square Author talks are free, including parking, thanks to the support of Presenting Sponsor KeyBank, and sponsor Independent Health. Talking Leaves co- sponsors the events.
Hope to see you on the 20th!
Leslie Zemsky