Join us to hear two Maine based authors in a new location and time for this Larkin Square Author Series event.  At 7pm at the Hydraulic Hearth Restaurant and Brewery located at 716 Swan Street, across the street from Larkin Square Brock Clark and Bill Roorbach will be speaking about their new books, both published by Algonquin Books. 
Brock Clarke and Bill Roorbach, both based in Maine and published by Algonquin Books, will share the spotlight with each other and the newly renovated venue at 716 Swan St. in Larkinville to discuss their latest works of fiction. The authors asked for their talk to be paired with a local craft beer, providing an opportunity to showcase Hydraulic Hearth and its in-house brewing partnership with Community Beer Works.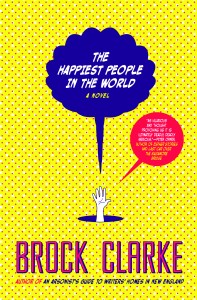 Clarke's latest work, The Happiest People in the World, is a comedic 21st century spy novel that brings international terror and conspiracy to a small upstate New York town, praised by Publisher's Weekly as "a dizzying study in extremes, cruising at warp speed between bleak and optimistic, laugh-out-loud funny and unbearable sadness."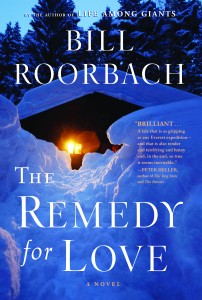 Bill Roorbach's latest, The Remedy for Love, drops two strangers into a shabby cabin in the Maine woods in the midst of a monster snowstorm for "a love story and a vivid drama of man (and woman) against the elements," according to Newsday.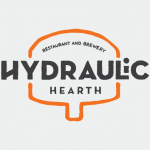 Hydraulic Hearth will offer their full bar selection including craft cocktails, with a limited selection of their menu of brick oven pizzas and shared appetizers.