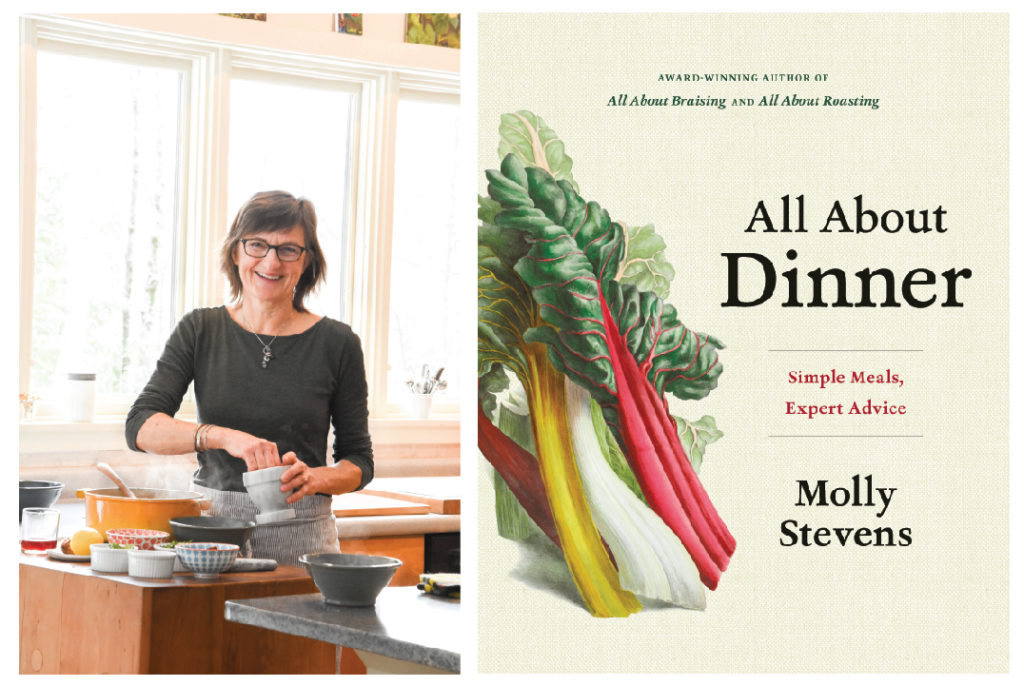 Cookbook Writer Molly Stevens shows us how to make her Roasted Carrots recipe; the perfect holiday side dish!
Roasted Carrots, are just one of dozens of tasty recipes found in Molly's award winning cookbook, All About Dinner: Simple Recipes, Expert Advice. Molly cooks and writes from her kitchen in Burlington, Vermont. Born and raised in Buffalo, Molly has graciously participated in the Larkin Square Author Series on multiple occasions, including with this virtual interview, recorded last spring.

All About Dinner is available for purchase from Talking Leaves Books; have it shipped or pick up at the store!
Click here for Molly's recipe for Roasted Carrots.
Larkin Square Author talks are presented by KeyBank and sponsored by Independent Health.