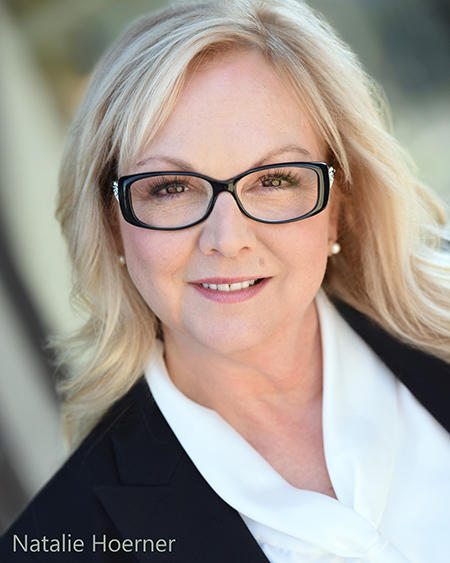 The Larkin Square Virtual Author Series was pleased to meet up with Natalie Hoerner to talk about gratitude. Natalie has published an illustrated journal for recording gratitude. A healthy practice all the time and especially welcome now in the time of Covid-19. The journal is available for purchase on her website: gifts-of-gratitude.com 20% of journal proceeds will be donated to Covid-19 relief.

Natalie is certified and licensed in Positive Psychology, the study of what makes people happy, through the Whole Being Institute. She studied under renowned Harvard Professor, Tal Ben-Sharar. She is licensed in facilitating the Inspire Your Ideal Workshop.

To help you express gratitude toward a friend, family member, neighbor or other person in your life, Natalie is giving away postcards that you can mail or drop off to your recipient. Visit gifts-of-gratitude.com/postcards for details on how to receive your cards. The full interview with Natalie Hoerner and Leslie Zemsky is at the end of this post. Thanks Natalie!