The Larkin Square Author Series is pleased to welcome to Larkin Square in a new role, as writers, the musicians Mary Ramsey, John Lombardo, Robbie Takac, and Jeff Miers in conversation with Jody Biehl on Wednesday, April 26th at 5:30 pm They will be speaking (and perhaps playing a little music)  about their written contributions to Right Here, Right Now: The Buffalo Anthology (Belt Publishing, 2016) edited by Jody Kleinberg Biehl.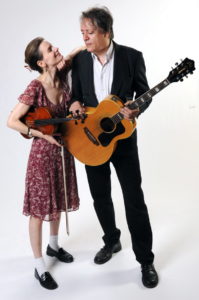 Mary Ramsey and John Lombardo are members of the alternative rock bank 10,000 Maniacs and the folk-rock band, John & Mary and the Valkyries. They have performed numerous times in Larkin Square playing at the Wednesday KeyBank Live at Larkin Series. The 10,000 Maniacs played at the opening of Larkin Square in 2012.  John and Mary each write about what inspires them about Buffalo.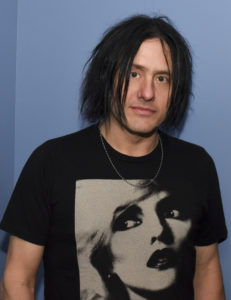 Robby Takac is the founding member of four-time Grammy nominated, 10-time platinum-selling rock band The Goo Goo Dolls. He's also the owner of Good Charamel Records and GCR Audio Recording Studios and the founder of the Buffalo-based not for profit Music Is Art.
He writes about creating the Music is Art festival and the organic way the community rallied for arts programming. Larkin Square has been proud to support Music Is Art through numerous instrument drives. Guests at the April 26th talk are encouraged to bring a musical instrument to donate to Music is Art.  Donated instruments will be refurbished and distributed to students in need.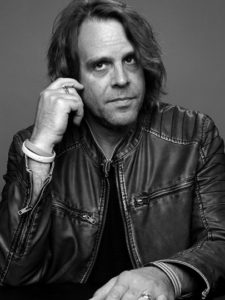 Jeff Miers, is a musician and the music journalist and pop music critic for the Buffalo News.
He writes a nostalgic romp through "Buffalo's cultural underbelly its old, weird, blurry blend of avant-guard art and punk rock, its boozy clubs that smelled like stale cigarette smoke, sweat and urine, its cheap apartments in Allentown, its air of artistic permissiveness…its acceptance of the fact that nothing was guaranteed and everything was allowed." Jeff has also performed numerous times at the Wednesday KeyBank Live at Larkin series.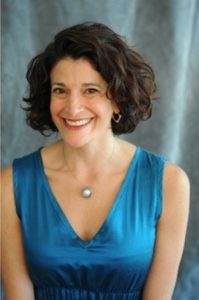 Jody K. Biehl is the editor of Right Here, Right Now: The Buffalo Anthology. The book contains essays written by numerous writers with a Buffalo connection, including past Larkin Square Author Series writers Lauren Belfer and Margaret Sullivan.  Jody will lead a panel discussion with Ramsey, Lombardo, Takac and Miers on their contributions to the anthology.
Right Here, Right Now: The Buffalo Anthology will be available for purchase at the event from Talking Leaves.  Wine, beer and snacks available  for purchase from The Filling Station. The event is free courtesy of presenting sponsor KeyBank and sponsor Indpendent Health. For more information about Larkin Square, including upcoming author talks, please visit www.larkinsquare.com. For more information about the Buffalo Anthology, please visit  http://beltmag.com/the-buffalo-anthology/.