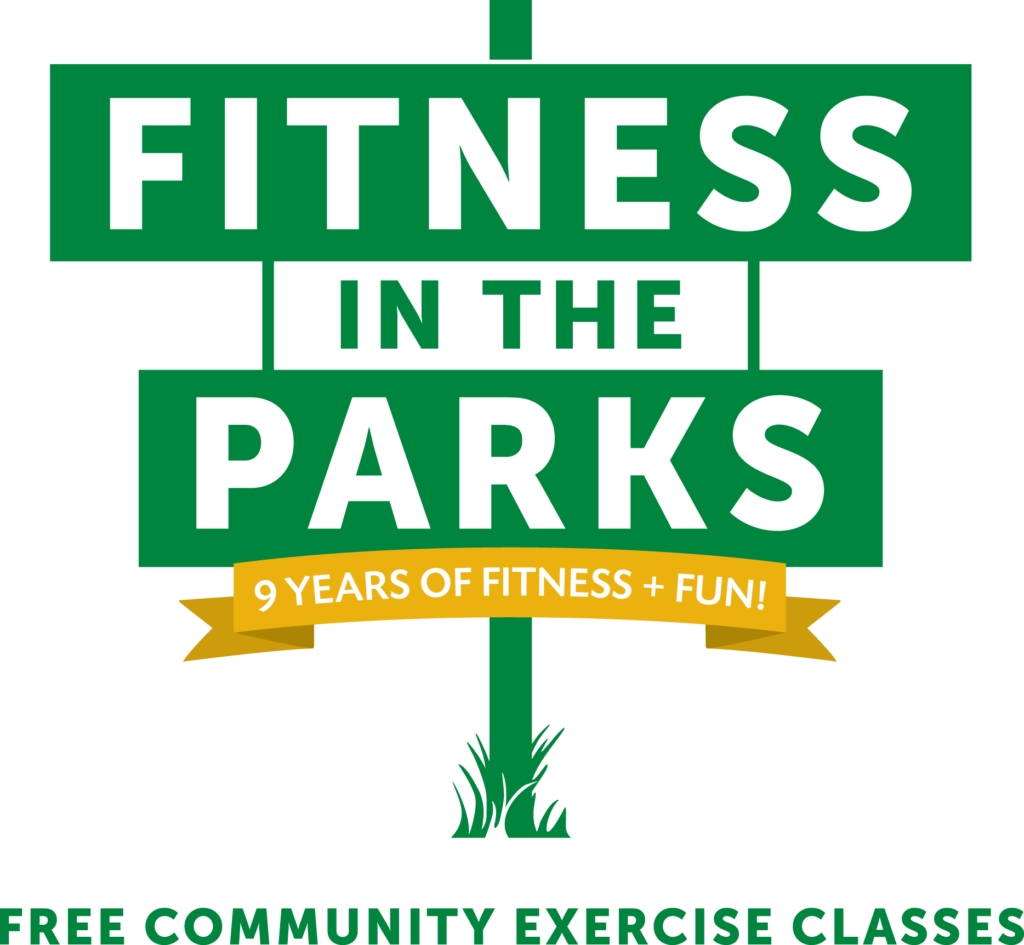 From July 27th – September 7th, Fitness in the Parks returns to Larkin Square! Independent Health and the YMCA are bringing free fitness classes back outside for you to safely enjoy, in addition to the virtual classes you can join from home. This is their ninth consecutive year offering free fitness classes to the community, designed to encourage physical activity and healthy lifestyles. All classes are led by YMCA certified instructors.
A full list of safety protocols are in place, which are printed on an A-frame sign located in the square. A full list of safety protocols is also communicated on Independent Health's website, on the FAQ page.
Larkin Square classes will take place on the pickle ball courts located in the back of the square. Free parking is located next to the covered boardwalk, behind the Swan Street Diner or in the surface lots along Exchange Street. Check out the Larkin Square schedule below:
Fridays at 5:30pm: Kickboxing
Saturdays at 10am: Cardio Dance
Fitness in the Parks is offering other classes throughout the Western New York area as well as online. Click here for their full schedule.