Larkinville's Hydraulic Hearth is known for their delicious and unique pizzas. Though the restaurant is temporarily closed due to COVID-19, Chef Will Petersen shares the Hearth's recipe and tips for their simple pizza with red sauce. Full video below!
Pizza Dough Ingredients:
2 teaspoon yeast (instant)
1.5 cups water (room temp)
1.5 Tablespoon kosher salt
2 tablespoon olive oil
.5 Cup semolina flour
2 ¾ Cup OO flour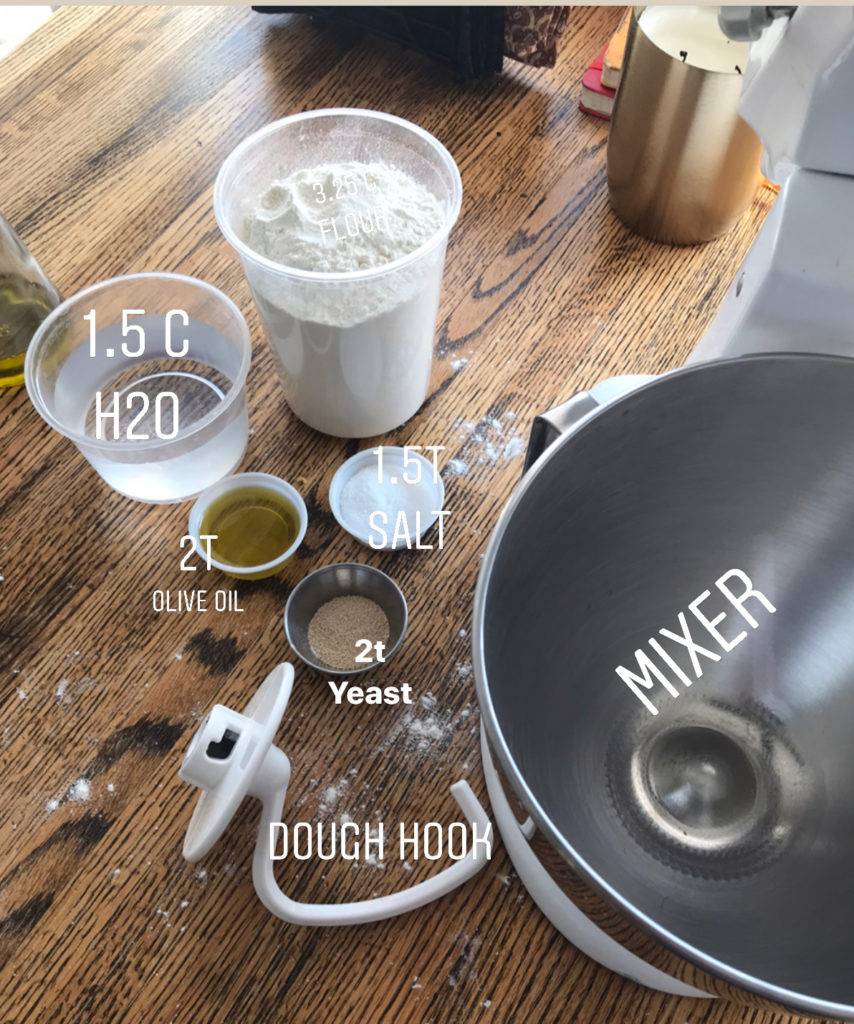 Pizza Sauce Ingredients:
28 ounce can san Marzano whole tomatoes
4 leaves fresh basil
Pinch dry basil
Pinch dry oregano
1 tablespoon kosher salt
3 garlic cloves
2 ounces olive oil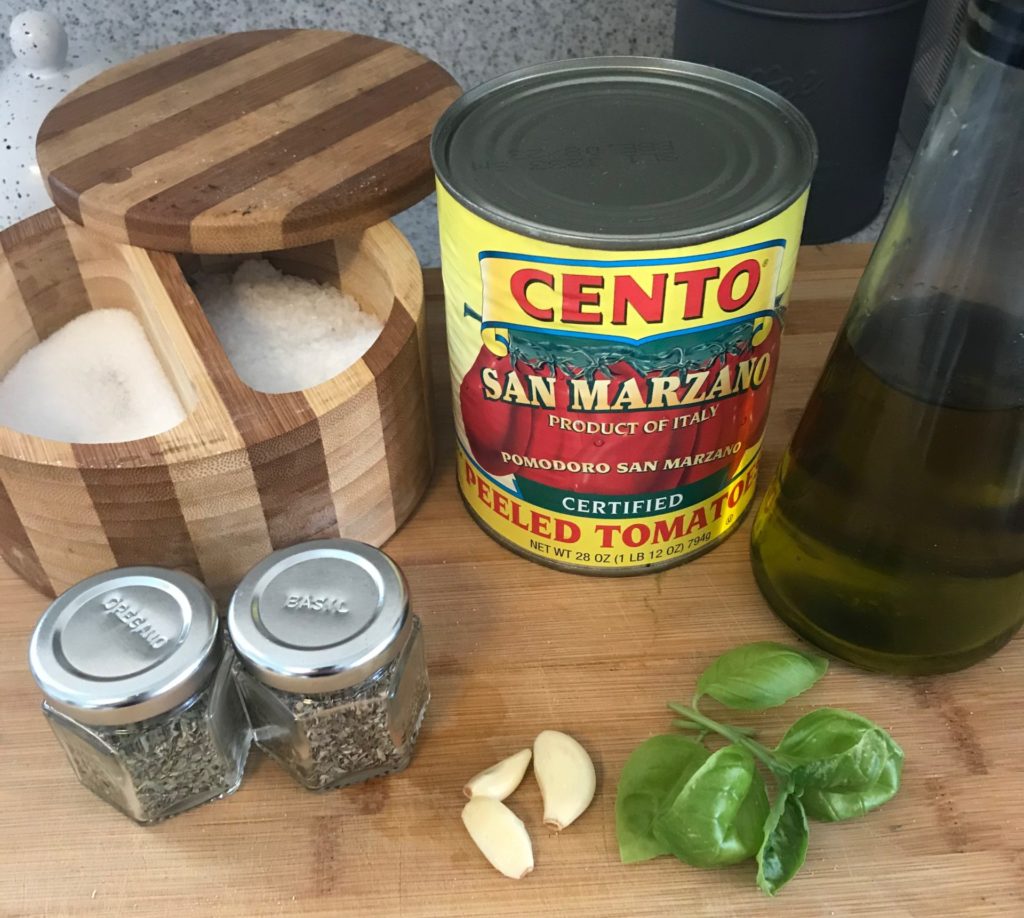 Procedure for dough:
Mix yeast and water in stand mixer with dough hook attachment, on low speed for 1 minute.
Add salt and oil and mix on low speed for 1 minute.
Add half of the flour and mix on medium speed for 1 minute.
After scraping the sides of the mixing bowl add the rest of the flour and mix on medium speed for 3 to 5 minutes until dough looks smooth and not stuck to the side of the bowl.
Remove from mixing bowl and put in a lightly oiled container, cover and let proof for 45 minutes to 1 hour.
Portion dough into 6 oz dough balls for 10 inch pizzas 8 oz dough balls for 12 inch pizzas.
To form dough balls fold dough under itself on the outer ¼ of the dough on each side forming a ball, should be 6-8 folds around each dough to form the ball. Then, pinch and twist the seam on the bottom to form a "knot" and place on a floured surface and oil the top of the dough (pan spray works well). A cake carrier, large square glass pan with lid, disposable foil rectangular cake pan with lid.
Either use in 3 hours if leaving out at room temperature or put in refrigerator for up to 3 days. Pull out of refrigerator least 30 minutes before using and let dough come to room temperature before stretching the dough.
Procedure for sauce:
Add all ingredients in to a blender and blend until smooth 20 -45 seconds. Or place in stick blender container and stick blend until ingredients are combined.
You can either leave it a little chunky or puree until very smooth
Store in air tight container in refrigerator for up to 2 weeks
Makes about 10 pizzas (or add to pasta for a delicious red sauce)