Elaine Sciolino grew up on the West Side of Buffalo, attending Holy Angels Academy and Canisius College. It was at Canisius where Elaine discovered a love for France. She pursed this interest earning a Masters degree in French History at New York University. She began her career as a journalist with Newsweek magazine. Her award winning career as a journalist took her to all parts of the world as an international correspondent. In 1984 she joined the New York Times. Since 2002 she has been based in Paris as a contributing writer and the former Paris bureau chief for The New York Times.
Elaine last spoke in Larkin Square in November, 2015 about her book The Only Street in Paris: Life on the Rue des Martyrs. Sciolino was set to return to speak at the Larkin Square Author Series on June 4th. Due to the COVID-19 crisis, the talk has been postponed. During our virtual talk here with Elaine in 2020, she shares about life in Paris during the CoronaVirus Pandemic and the joy of still being able to patronize the specialty food shops along the Rue des Martyrs, near where she lives in Paris with her husband, Andy.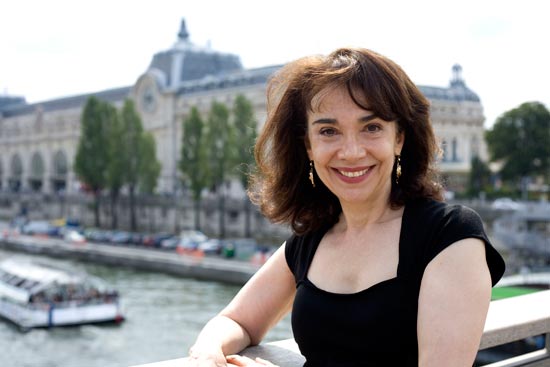 Elaine also talks about her latest book, The Seine: The River That Made Paris. Through extensive research, Sciolino shares the vibrant story of the river that is central to Parisian life and culture. Growing up near the Niagara river, Sciolino describes her fascination with rivers beginning at a young age. You can learn more about this book as well as Sciolino's other books on her website.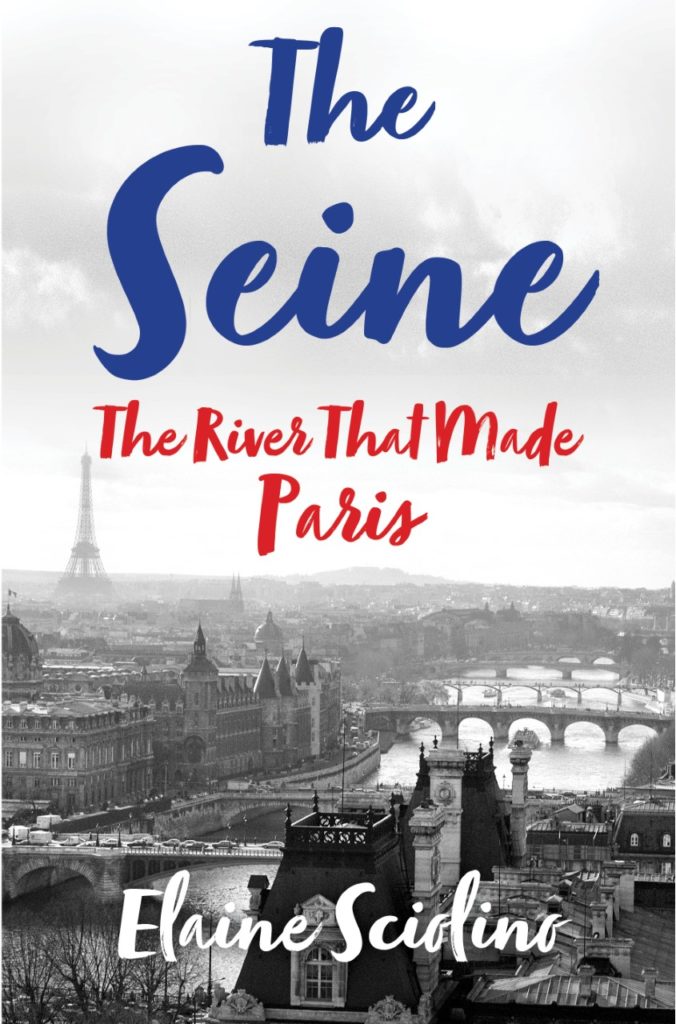 The Seine: The River That Made Paris, along with Sciolino's other books, may be purchased at Talking Leaves Books. Their team is still fulfilling orders via phone, email, & web:
– phone: 716-884-9524
– email: TalkingLeavesElmwood@gmail.com
– website: https://www.tleavesbooks.com/
The Larkin Square Author Series is generously presented by KeyBank and sponsored by Independent Health.