The Larkin Square Author Series checked in with best selling author and Pulitzer Prize winner, Geraldine Brooks, at her home on Martha's Vineyard. Geraldine last spoke in Larkin Square in 2016. Raised in Australia, she moved to the States to study for a Masters degree at Columbia University's Graduate School of Journalism. There she met and later married the writer Tony Horwitz. Both Brooks and Horwitz traveled the world as journalists. She reported for the Wall Street Journal both nationally and internationally and is the author of five novels and two non-fiction books. She won the Pulitzer Prize for her novel, March. Tony Horwitz passed away in May, 2019. His most recent book, Spying on the South: An Odyssey Across the American Divide, recently released in paperback, has a new postscript written by Geraldine.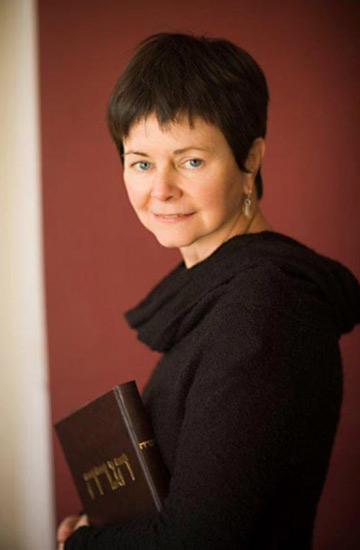 Larkin Square's Leslie Zemsky chatted with Geraldine about her life at home on Martha's Vineyard, including her daily cooking routine. The two also discussed Year of Wonders – her best selling novel that explores the spread of disease in 1666 and her late husband's book Spying on the South. See the video below for the full interview:
Books are available for purchase and curbside pickup through Talking Leaves. To place an order, call the store, 716-884-9524, or place an order on their website.
The Larkin Square Author series is made possible through the generous support of presenting sponsor, KeyBank and sponsor, Independent Health.