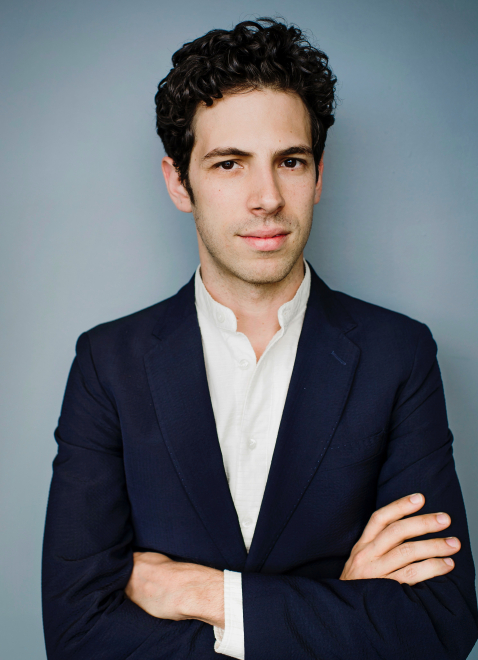 Writer and author Stephen Heyman just released his debut non-fiction book, The Planter of Modern Life: Louis Bromfield and the Seeds of a Food Revolution, in April 2020. The Larkin Square Author Series caught up with the author to discuss his new book which is a biography of Pulitzer Prize-winning writer, farmer and environmentalist Louis Bromfield.
As a farmer, Bromfield inspired the first generation of organic farmers. As a writer he enjoyed tremendous commercial success in addition to winning the Pulitzer Prize. He socialized with movie stars, aristocrats and famous writers from his home outside Paris. His social group included Edith Wharton, Gertrude Stein and more. Back in Ohio, his farm served as the wedding venue for his friends Humphrey Bogart and Lauren Bacall.

Residing in Pittsburgh, PA, Stephen Heyman has written for many publications including the New York Times, Slate, and Vogue. Watch the full interview below!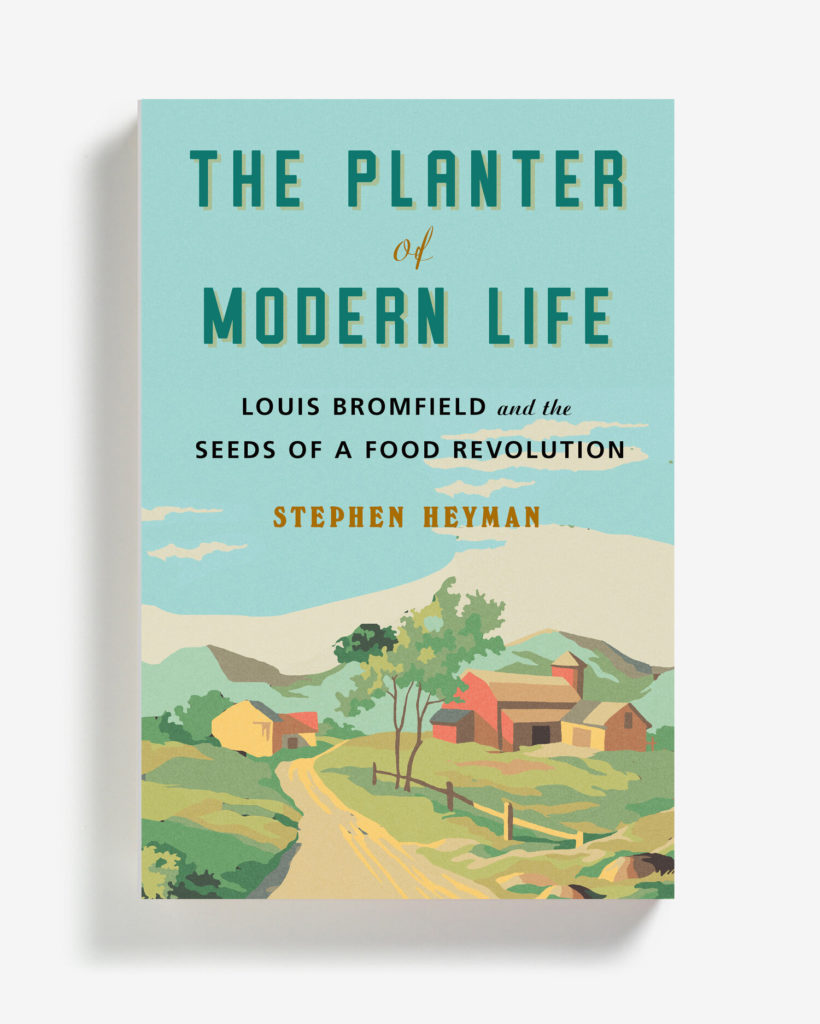 The Larkin Square Author Series is presented by KeyBank and sponsored by Independent Health. The Planter of The Modern Life can be purchased through Talking Leaves Books, which is still fulfilling orders via phone, email, & web:
– phone: 716-884-9524
– email: TalkingLeavesElmwood@gmail.com
– website: https://www.tleavesbooks.com/