Trying to keep moving during quarantine? Larkinville businesses can help!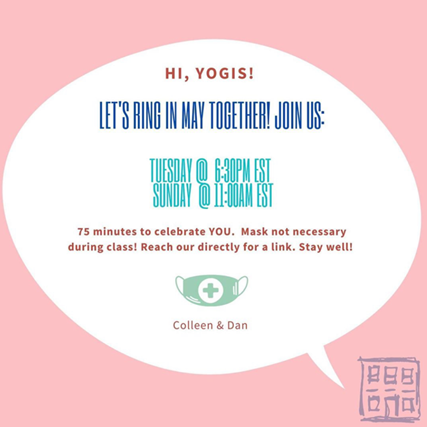 Space on Seneca is offering free virtual yoga classes available weekly. Follow their instagram for updates and text (716) 207-1566 for a zoom link to join. Colleen Heidinger & Dan Irwin visited Larkin Square to share quick tips on stretching and breathing – perfect for those who are working from home or sitting at a desk all day.

The team at Space on Seneca is also selling apparel. More information and new product announcements available on Instagram, all proceeds support Buffalo efforts in response to COVID-19.